OPERATIONS | FINANCE | MANAGEMENT | PEOPLE
Making construction
businesses better,
is our business.
Are you
taking
the right
risks?
MIKE
Trampetti
Founder
LEARNINg
with other
business
owners
was a real
game-
changer…
chris k.
Designed and proven to optimize your business operations on all levels.
Trampetti offers customized solutions that are designed to improve your business and accelerate growth.
realize your business objectives
Mike Trampetti discusses how a 20-minute phone call can help your business get better.
ARE YOUR PROJECTS WITHIN SCOPE?
Download our project execution plan playbook to help get better control of budgets & timelines.
We have one goal, to improve your business.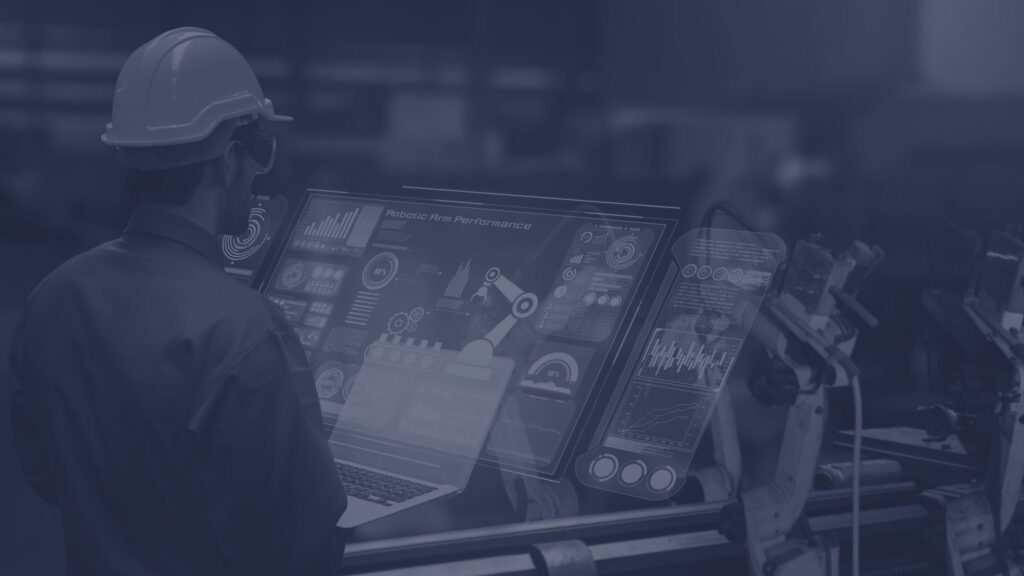 CHALLENGE
Complete 32,000 Small Cell Site Assessments To Within In 4 Months, Requiring A GIS, Real Estate And Construction Specialist To Assess Permitting Constructability
RESULTS
Client Met Its' Target Of 32,000 Desktop Analysis And Field Visits Within 3 Weeks
IOT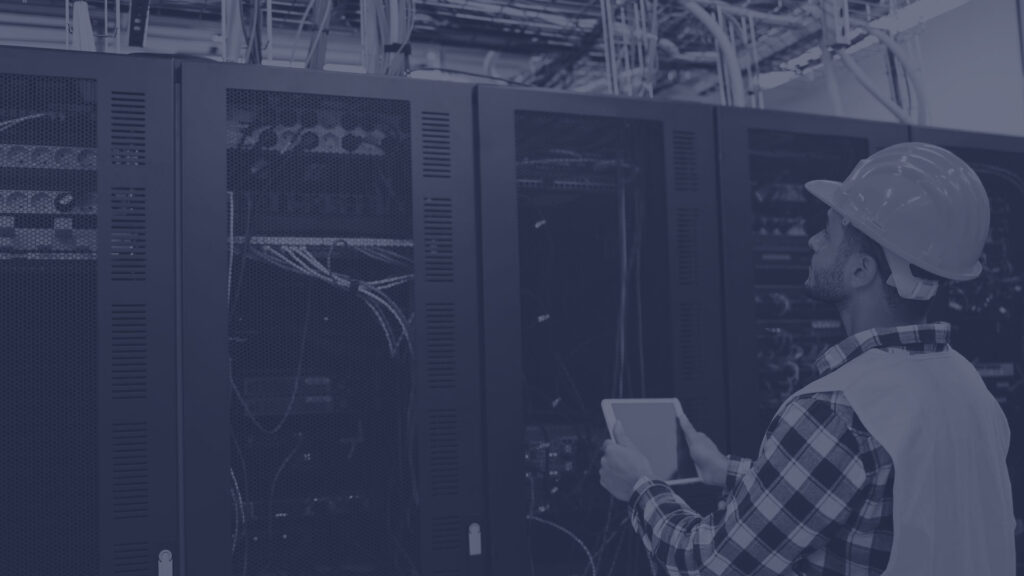 CHALLENGE
To Create A Quality Plan To Help Sprint With Their Nationwide Network Upgrade To 2.5 GHz
RESULTS
Improved First Time Through Success From 41% To 86%, Quality Management Built By TMG Still Being Utilized Today
TELECOM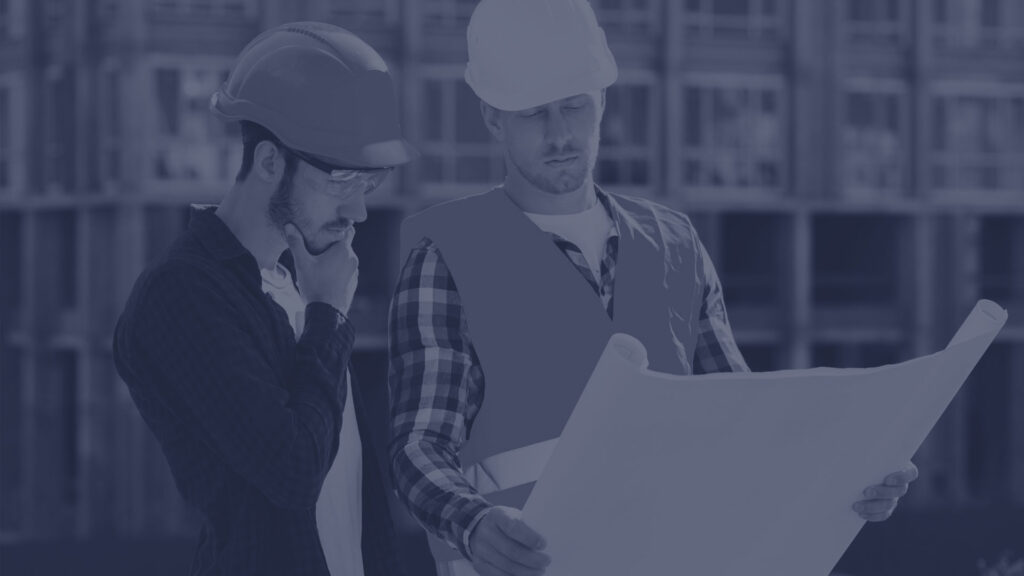 CHALLENGE
Ensure 2400 Sites Built On-time & Within Budget
RESULTS
2,400 Site Builds In 12 Months, With A $5k Savings/Site, 90% FTT Success Rate & 24% Greater Savings vs. Non-Trampetti Regions
CONSTRUCTION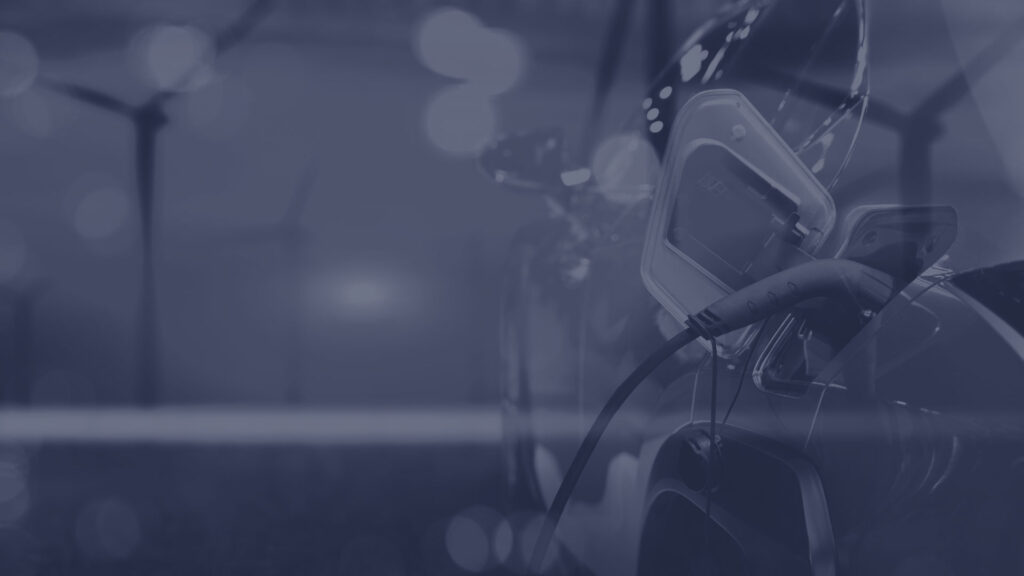 CHALLENGE
Conduct RFP to build 700 EV charging stations across the United States
RESULTS
Presented Client With Comprehensive Cost Model, Identified 45 New Vendors, & Enabled Client To Successfully Bid Nationwide
Electric Vehicles













7 steps to save
on managing subcontractors
Sign up today to learn 7 proactive steps that will help you save money and get better control over your subcontractors and they projects they are working on.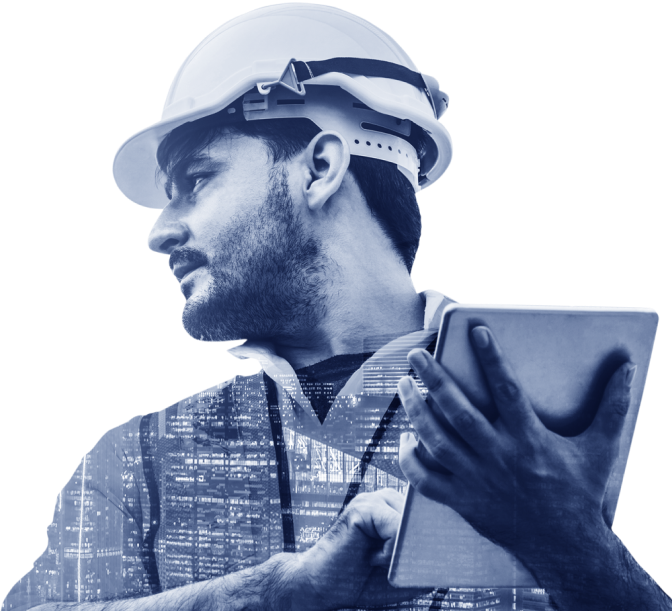 Smart news and industry events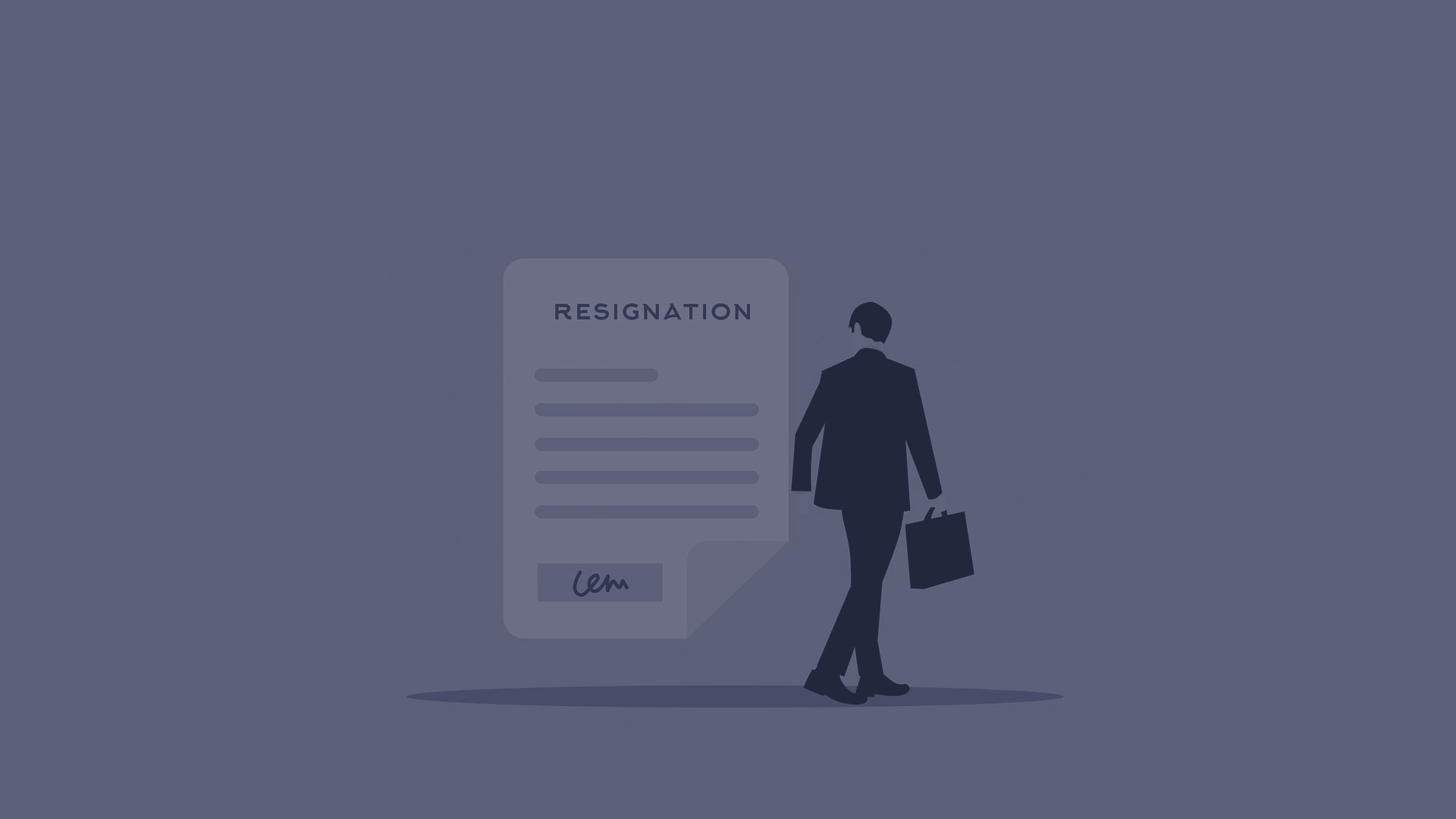 Almost 40 million workers have resigned from their workplaces between last year and early this year. Most of these workers who leave include workers that have contributed immensely to their former workplaces.
read more
Get in touch with our team to learn about the many ways that Trampetti can help you optimize your business and help it reach its' fullest potential. If you have an immediate need, feel free to contact us 2015328989.