we "roll up our sleeves" and get the job done
At TRAMPETTI, we're invested in helping your company break through the ceiling and reach the next level. We work hand-in-hand with your team to make your vision a reality – empowering you to take on new business wins with confidence.
We are not consultants that show up with a generic toolkit and leave the rest to you.
We are experts in optimizing businesses and setting up the critical infrastructures that organizations need to thrive in an ever-changing environment. Backed by more than three decades of knowledge and experience, we work with you to understand and overcome the challengesholding your company back.
As partners in your mission, our insights enable us to create a personalized strategy for optimization – whether it's defining a structure from the ground up or rounding out the missing ingredients you need to grow the business and improve profitability. And everything happens in-house – ensuring your organization has the skills and competency it needs for long-term success well after we are gone.
Trampetti uses data, logic and leadership to power businesses forward.
We believe that success stems not from WHAT you do, but HOW you do it:
With customized insights and programs
With integrated thinking
With thoughtful leadership training
With future-proof fundamentals
With accountability and results
creative solutions across diverse industries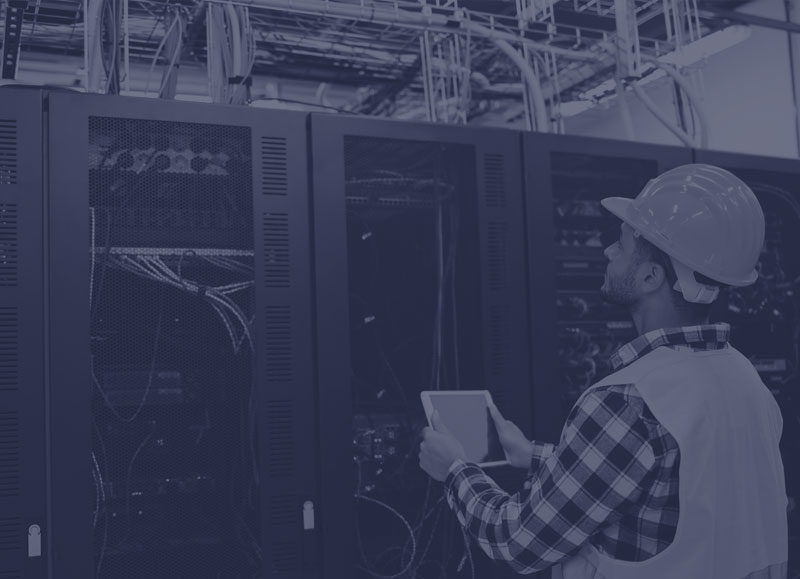 The new infrastructure bill is introducing $65B in spending, but this investment influx can lead to quality control challenges as organizations seek to upgrade and expand. TRAMPETTI has experience working within the telecom industry to ensure quality and timely implementation. Learn how TRAMPETTI helped one client improve their first time through success from 41% to 86% with our quality management system.
When implementing IoT, organizations are challenged with lack of resources and short implementation times. TRAMPETTI has experience hiring, on boarding and training specialists to complete critical tasks within a quick project timeline. Learn how TRAMPETTI enabled a client to meet its target of 32,000 desktop analysis and field visits within three weeks.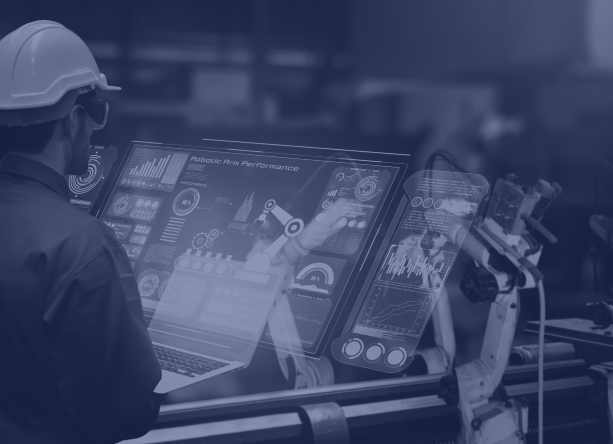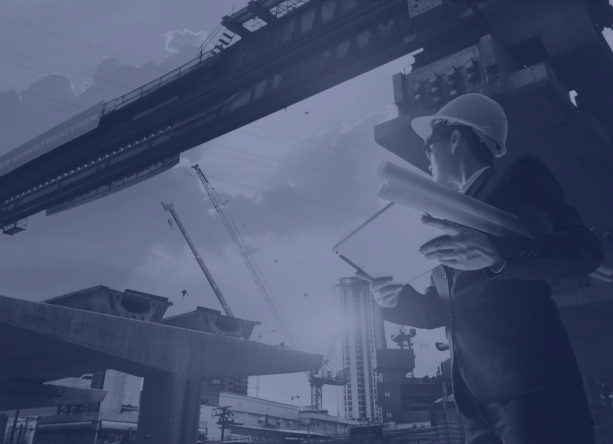 The engineering industry faces growing demand to modernize, but these large-scale modernization projects can rapidly spiral out of control. TRAMPETTI has worked with engineering firms to keep these large-scale projects in-scope, under budget and on-time. Learn how TRAMPETTI helped one client recover $600K in out of scope work.
There are a number of pitfalls facing the construction industry, including lack of project structure, unachievable goals and a continued skills gap. For more than 20 years, TRAMPETTI has worked with the construction industry to complete projects on schedule and within budget. Learn how TRAMPETTI helped one client complete 2,400 site builds in 12 months with a $5K per site savings.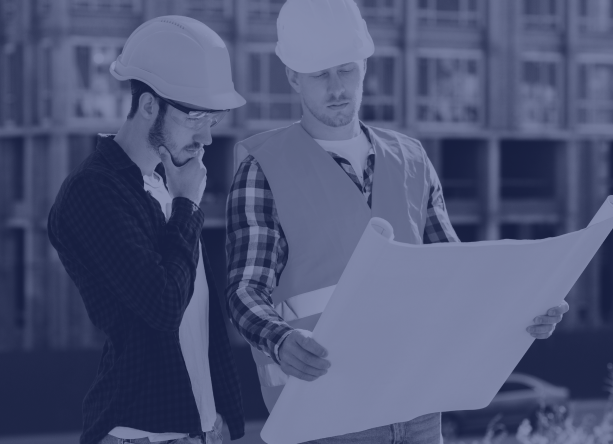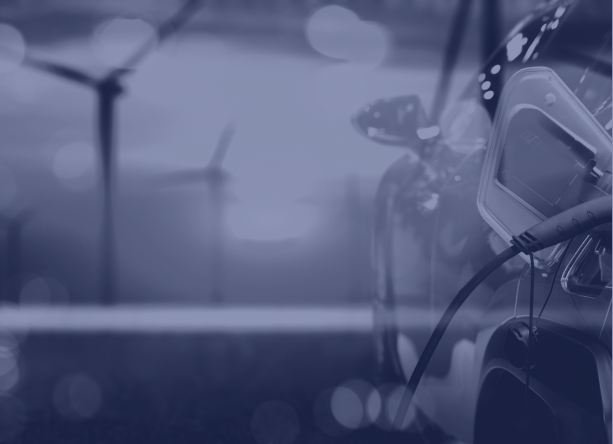 A boom within the electric vehicle industry is creating demand on an already limited infrastructure. TRAMPETTI has experience helping suppliers within the industry deliver on demands and increase their builds. Learn how TRAMPETTI helped a client identify 45 new vendors and successfully bid nationwide.
The healthcare industry is looking for new ways to manage care and engage patients. TRAMPETTI has experience working with the healthcare industry to address operational structures and implement strategies to deliver on their evolving demands. Learn how TRAMPETTI enabled a client to improve productivity by 32% and grow revenue by 73% in just one year.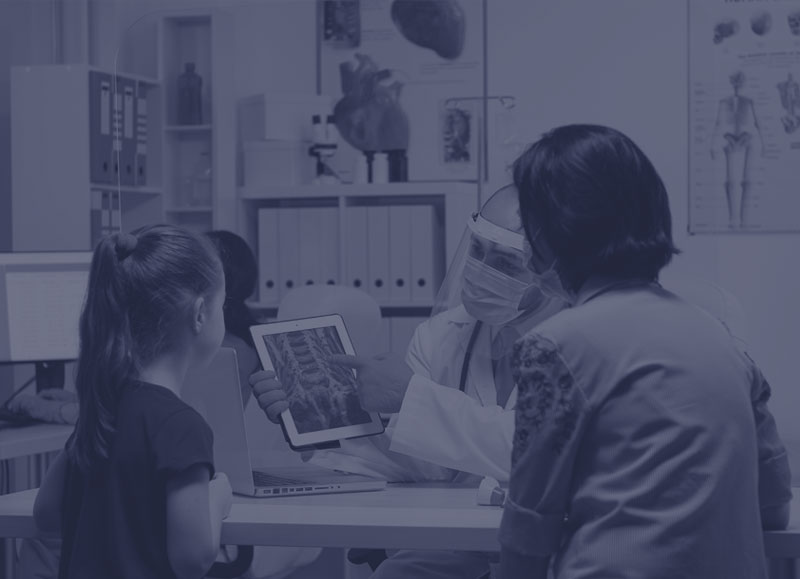 Designed and proven to optimize your business operations on all levels.
Get in touch with our team to learn about the many ways that Trampetti can help you optimize your business and help it reach its' fullest potential. If you have an immediate need, feel free to contact us 2015328989.