Receive executive level operations support
without hiring expensive, full time talent.
BENEFIT FROM OUR EXPERTISE
We provide contract COO support for the critical day-to-day work needed to ensure your team stays on target as they work toward your ultimate vision. With an eye toward employee engagement, operational efficiency and profitability, we focus on aligning business goals and organizational processes, rearranging operational priorities and recommending concrete steps to meet your goals and priorities.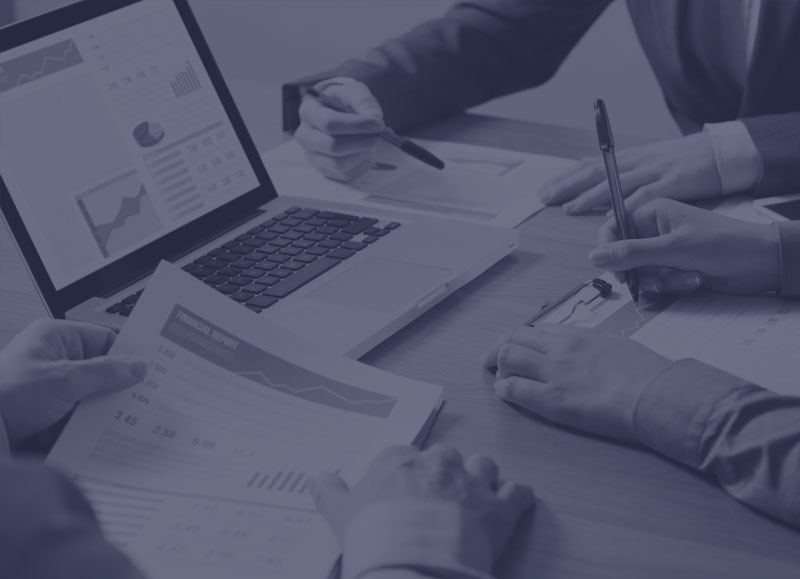 This service may be for your organization
if you have some of the following challenges
or questions:
I don't have a "structured, disciplined, yet big picture" person directing my operations.
The owner/CEO typically drives the big picture and long-term objectives. It is the role of a COO to drive the vision and company forward. If you can benefit from having an external resource to help with the COO role, contact us.
I can't seem to find someone to help implement the "big picture."
Trampetti provides optimization-minded leaders who specialize in "big picture" while improving operations and finances. If you feel we can help bring your big picture to life, contact us.
I am a business visionary and do not have the right skillset to execute against the vision.
Most business owners/CEO's have a hard time playing the role of operations expert, as a different skillset is required. If you need helping bringing the vision to life, properly, contact us.
I do not like holding people accountable.
Let us be the voice of accountability for your business and your staff. If you need help driving accountability while delivering significant growth, contact us.
I can't afford a qualified full time COO, but need to optimize my organization.
We most times pay for ourselves. We typically will generate at least 5X ROI and more often 10X ROI. Want to learn more, contact us.
How do I "level up" my current COO's skillset without letting them go?
We make smart people smarter. You can hire us to help build the confidence and skillsets of all employees, from the CEO to hourly workers. If you want to upgrade your existing talent, contact us.
"Having too many goals is not always a good thing and can often confuse and overwhelm your team"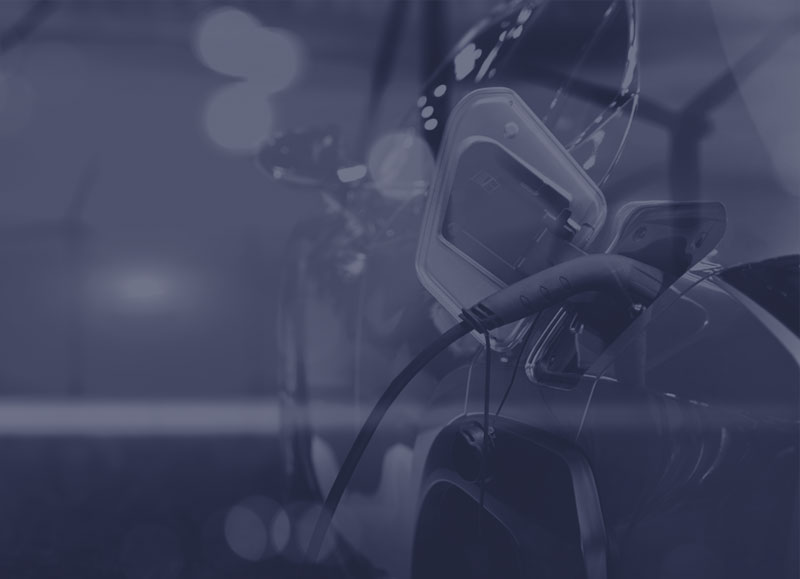 People, Teams and Talent OptimizationRetain and employ a more effective workforce by matchmaking skills, personalities, talents and personal goals.PUTTING THE RIGHT PEOPLE TO WORKHaving the right people, with the right skills (and engagement) is critical to...
Want to get started?
contact us today
Get in touch with our team to learn about the many ways that Trampetti can help you optimize your business and help it reach its' fullest potential. If you have an immediate need, feel free to contact us 2015328989.