Project Management PEOPLE & Support
Recover costly project delays and unmet client expectations with our PM training and optimization tools.
WE MAKE YOUR TEAMS BETTER
Trampetti has developed a proven PM training course designed to help your current teams learn the latest tools and skills in ensuring client projects are on time, on budget and optimized for growth. In addition to training, we provide support and insight into troubleshooting current project management issues and challenges. With more than 30 years of proven success, we can help you save money and client satisfaction with every one of your projects.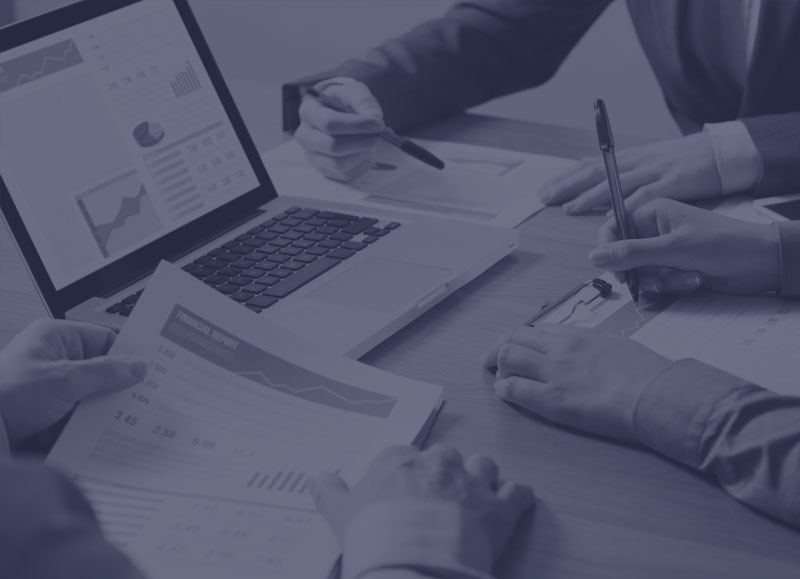 This service may be for your organization
if you have some of the following challenges
or questions:
My project managers consistently "drop the ball."
As the old adage goes, what gets measured gets managed. We design and execute the right indicators to help your project management team stays on track. If you want to learn more, contact us.
I can't seem to get client projects done on time.
80% of projects run long. We help you build a framework to help keep projects on time and budget. If you are ready to start getting your projects under control, contact us.
I'm continuously losing money due to lack of project management experience.
Nobody likes losing money, especially from within. Trampetti helps guide your PM's on the "right approach" to managing projects. If you need help breaking bad habits, contact us.
I have promoted PMs from within and our team does not have experience managing large-scale projects.
Realigning staff can often create long-term problems, as their previous skillset does not match their new requirements. Let us help bring your employees to their fullest potential, contact us.
We are learning as we go and the mistakes are very costly
Over our 10 year track record, PM's who have worked our system have improved profitability for their projects by greater than 14%. If you want similar results, contact us.
How can I make my PMs better at what they do without hiring new talent?
Let us train them! We get hands on with your PM's and use your current projects, allowing them to immediately help improve the business. Want to learn more, contact us.
"Realigning staff can often create long-term problems, as their previous skillset does not match their new responsibilities"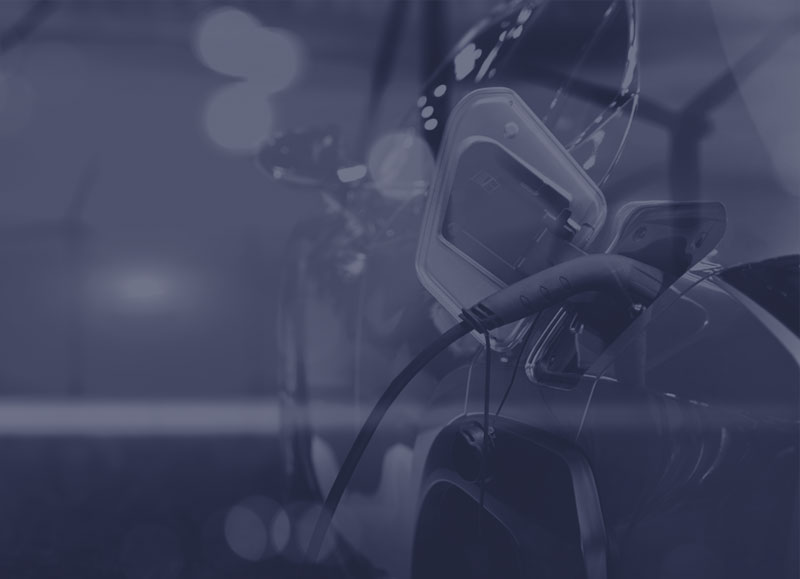 People, Teams and Talent OptimizationRetain and employ a more effective workforce by matchmaking skills, personalities, talents and personal goals.PUTTING THE RIGHT PEOPLE TO WORKHaving the right people, with the right skills (and engagement) is critical to...
Want to get started?
contact us today
Get in touch with our team to learn about the many ways that Trampetti can help you optimize your business and help it reach its' fullest potential. If you have an immediate need, feel free to contact us 2015328989.