Operations & Finance Optimization
Develop an effective, long-term business operations model that gives your company a clear path to success.
Operational effectiveness and financial stability drive business success. A strong operating model provides your organization with a clear and consistent roadmap for organizing and operating resources in order to achieve business priorities. At Trampetti, we work closely with your team to develop personalized solutions and implement a comprehensive operating model to optimize your operations and financial processes – accelerating growth and maximizing potential day in and day out. Our operations model focuses on optimizing three key areas that play the greatest role in ensuring business success: Growth, people and systems.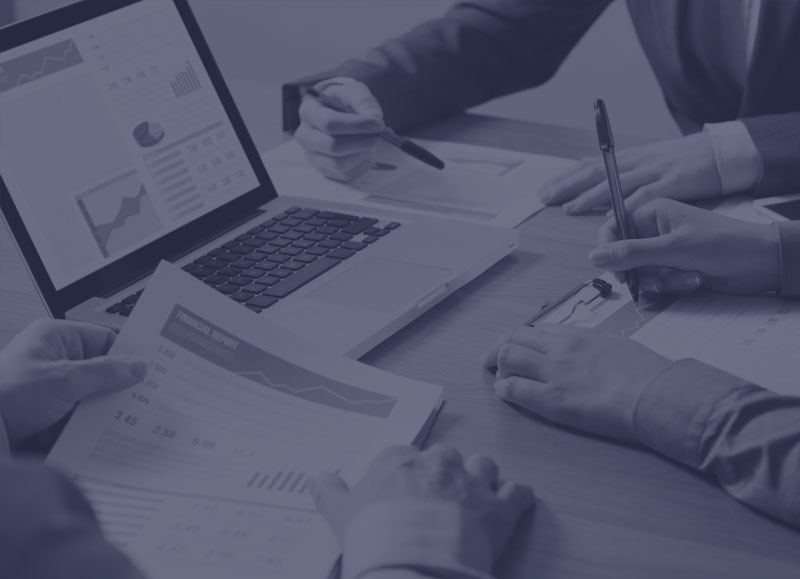 This service may be for your organization
if you have some of the following challenges
or questions:
I don't have a long-term business vision
According to Harvard Business School Online, 85% of leadership teams spend less than one hour a month discussing their strategy and overall business vision. If you feel that you can benefit from a precise vision plan, contact us.
My vision isn't aligned with my business strategy and planning.
Your vision must be tied to a plan to help identify people, tools, equipment and other resources needed to achieve your goals. If you feel that you need help aligning your vision with your business plan, contact us.
I don't have a good interface for budgeting, estimating and accounting.
Poor cash flow accounts for 82% of business failures (US Bank Study). It is critical to long-term success that you have a system that can track what you bid vs actual performance. If you feel that you need better control over your finances, contact us.
My organization has too many business goals to count.
Too many goals will confuse your team which leads to resentment and frustration. If you feel you need help prioritizing your goals, contact us.
How can I ensure my company reaches our heavy-hitting goals this year and beyond?
Many businesses are afraid of one word … ACCOUNTABILITY. If you feel that you need help making your team and business more accountable, contact us.
How should I be prioritizing my organizational finances
in terms of my business goals?
We provide customized solutions to help your business maximize current finances & profitability, while building the infrastructure to take on future challenges. If you need help with finances or goal, contact us.
"Having too many goals is not always a good thing and can often confuse and overwhelm your team"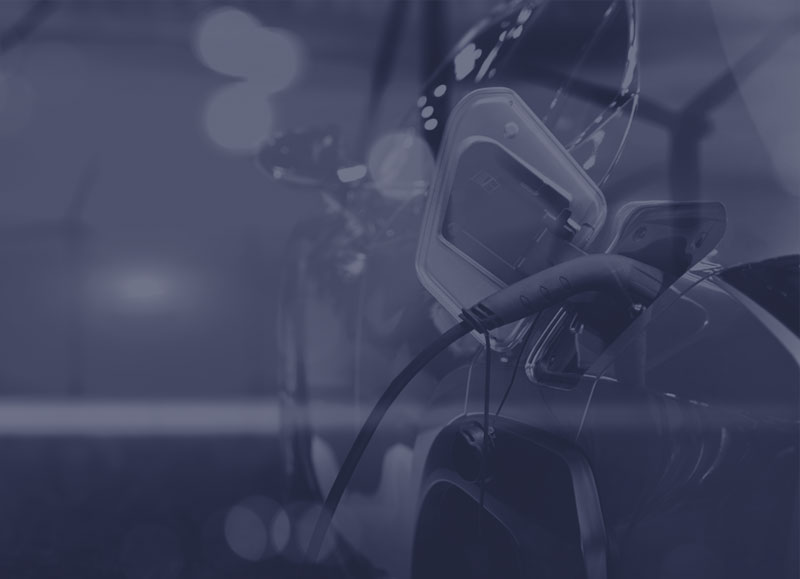 People, Teams and Talent OptimizationRetain and employ a more effective workforce by matchmaking skills, personalities, talents and personal goals.PUTTING THE RIGHT PEOPLE TO WORKHaving the right people, with the right skills (and engagement) is critical to...
Want to get started?
contact us today
Get in touch with our team to learn about the many ways that Trampetti can help you optimize your business and help it reach its' fullest potential. If you have an immediate need, feel free to contact us 2015328989.