Designed and proven to optimize operations on all levels
All of our services are individually customized and begin with a brief 20 minute consultation with our CEO, Michael Trampetti.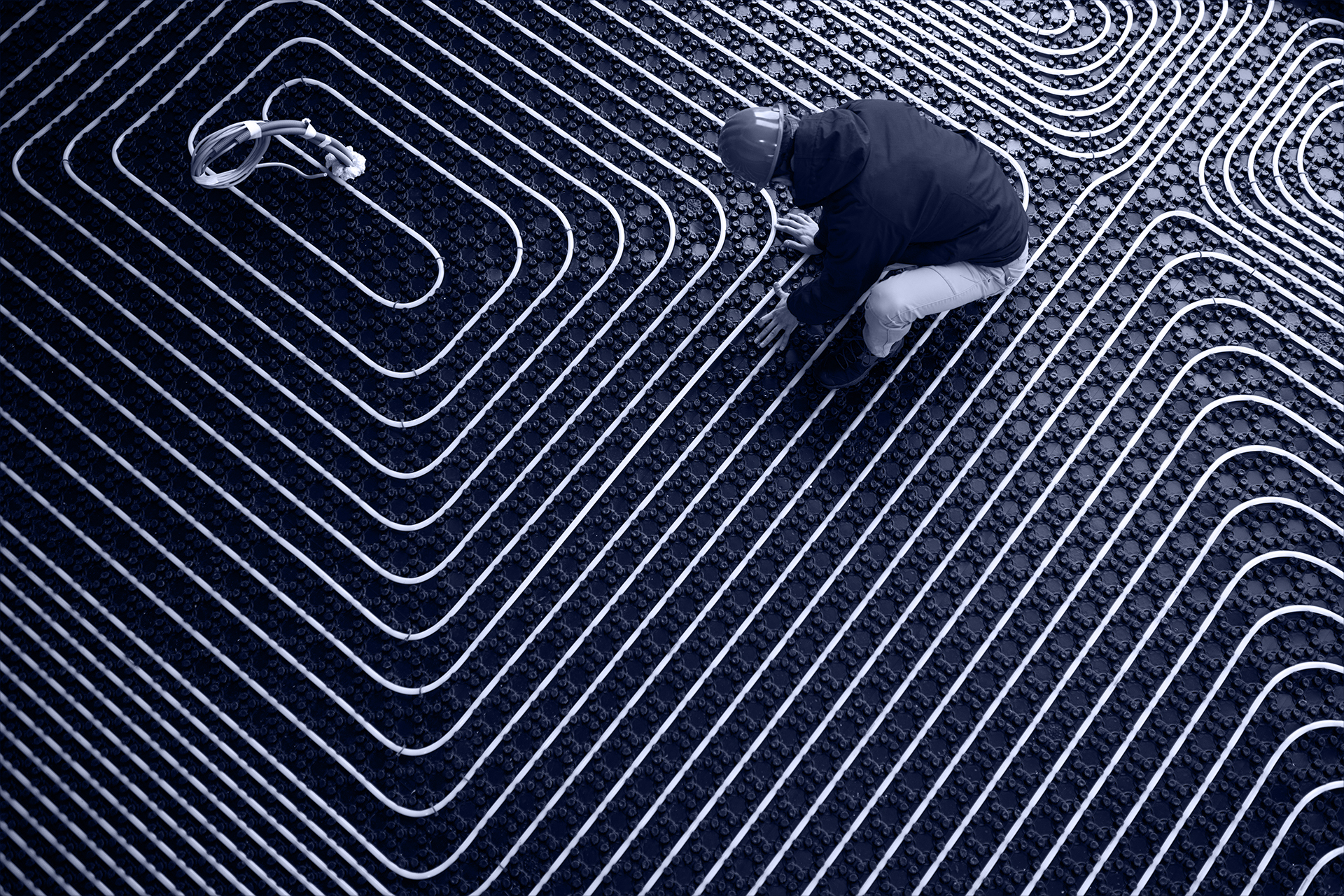 Get in touch with our team to learn about the many ways that Trampetti can help you optimize your business and help it reach its' fullest potential. If you have an immediate need, feel free to contact us 2015328989.